Best Social Economy Business 2012, Ortus - The Business Development Agency, Winners
Ortus were pround winners of the Best Social Economy Business at the 2012 Belfast Business Awards.
This award recognises the work carried out by social entrepreneurs in Belfast and marks the contributions they have made in positively changing the future of their communities.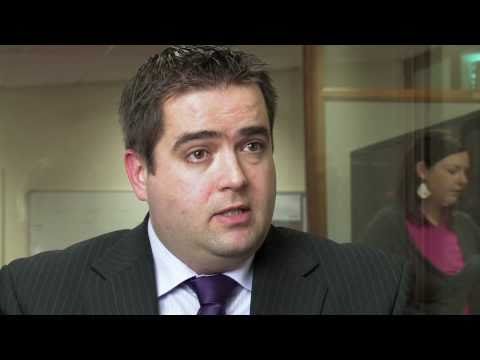 Seamus O'Prey, Ortus - The Business Development Agency, CEO
Our company video provides an overview of what we do on a day to day basis at Ortus.
Peoples Choice 2012 and Top 50 Business, FLEX Language Services, Winners
FLEX Language Services are proud holders of a Belfast Top 50 Business Award 2012, as well as Danielle Woods of the company being voted winner of the Peoples Choice 2012 Award.
These awards highlight the developments made within FLEX and they are determined to make 2013 an even more successful year.
Ortus are a Belfast based commercial social enterprise with charitable status. They support the development of the SME sector through commercial property rental and premium professional services, as well as providing various business support interventions and private consultancy services (Read more...)